2023 veranstaltet die PROFIBUS Nutzerorganisation e.V. (PNO) ihre achte PI-Konferenz
wieder in Präsenz!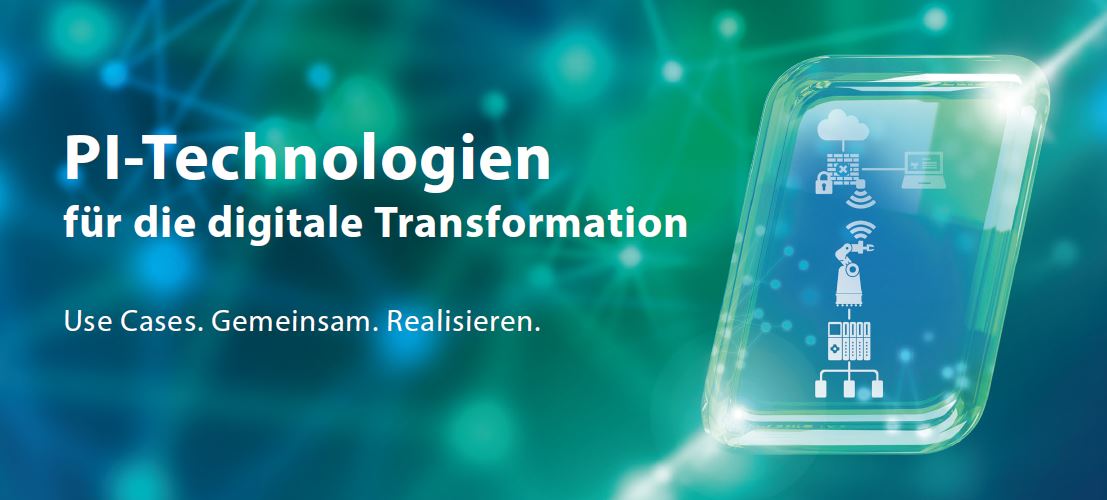 Als Veranstaltungsort wurde auch diesmal das Konferenzzentrum House of Logistics and Mobility (HOLM) in Frankfurt/Main gewählt.
Im Rahmen der sich dynamisch weiterentwickelnden industriellen Kommunikation erfährt die Automatisierungstechnik einen kontinuierlichen Wandel. Die industrielle Kommunikation war und ist eine treibende Kraft für diesen Prozess. Sie ermöglichte die Migration von zentralen zu dezentralen Automatisierungssystemen, erlaubt die Nutzung verteilter Intelligenz und verbindet die OT- mit der IT-Welt. Als weltweit führende offene industrielle Vernetzungsstandards bieten PROFIBUS, PROFINET und IO-Link eine volle Durchgängigkeit mit hoher Anwendungsorientierung für eine durchgängige Kommunikation von der Feldebene bis in die Unternehmensleitebene.
Die inhaltlichen Schwerpunkte der PI-Konferenz 2023 mit dem Leitthema"PI-Technologien für die digitale Transformation" werden deshalb getrieben durch Themen rund um die Digitalisierung im industriellen Umfeld. Hauptaspekte werden hierbei Semantik & Informationsmodelle, horizontale und vertikale Kommunikation sowie flexible und energieeffiziente Produktionssysteme sein.
Essenzielle Themen sind auch die Integration von TSN und OPC UA in PROFINET, Security-Maßnahmen, die Definition von Semantik-Aspekten in Kooperation mit anderen Organisationen, wie OPC Foundation, IDTA und ECLASS, sowie Innovationen in der Sensorkommunikation wie IO-Link und Ethernet-APL.
Zusätzlich runden weitere, neulich in das Technologieportfolio von PI aufgenommene Themen wie der Echtzeit-Ortungsstandard in Gebäuden "omlox" und der Standard für modulare Produktionssysteme "MTP" das Programm ab.
Mit der Veranstaltung sollen nicht nur die Communities rund um die PI-Technologien, sondern auch deren Nutzer und Anwender – vom Entscheider bis zum Spezialisten – angesprochen werden.
Mehr Informationen und die Anmeldung finden Sie unter: https://www.profibus.com/pi-konferenz/