Welcome to our 2-day international PROFINET in process automation webinar!
Introducing our sponsors ...
Click on a logo below for a short company presentation
Joachim Czech Andreas Hennecke Manfred Schaffrinna Hans-Ludwig Göhringer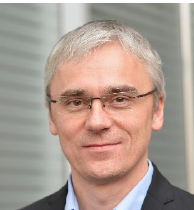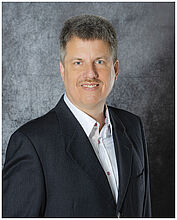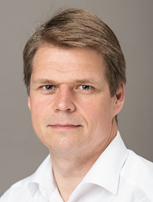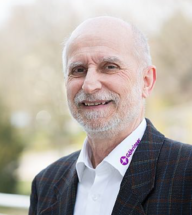 Achim Laubenstein André Fritsch Xaver Schmidt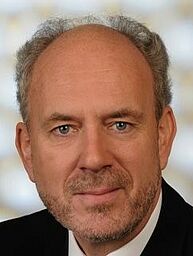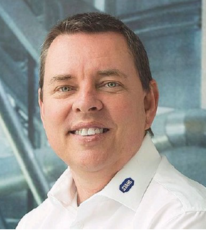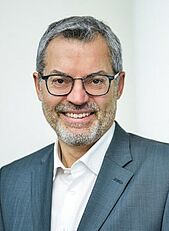 The slides are password-safed. All registered participants will get the password during webinar and afterwards via mail.