Sigma-2 Series
Classification:
Product name:
Sigma-2 Series
---
Order number:
upon request
---
Shortdescription:
AC Servo Drives
---
Product types:
Drives, Drives – Servo Drive
---
Technology & Profiles:
PROFIBUS
---
Company: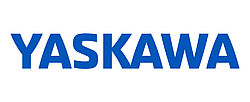 YASKAWA Europe GmbH
Illustration: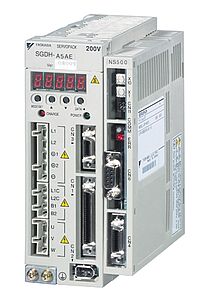 Product description:
The YASKAWA Sigma-2 Servo Drive series offers standard rotary motors as well as linear and rotary direct drives and linear sliders. This broad variety of drive systems covers all market.
Various Motion Control Functions
Point to Point Positioning
Precise Velocity Control
Conditional Profile Execution in response to an external input
Homing Routines
etc.
The YASKAWA Sigma-2 Series is discontinued. For Information contact the YASKAWA Aftersales Service.