NORD SK 135E
Classification:
Product name:
NORD SK 135E
---
Shortdescription:
NORD SK 135E - Motorstarter
---
Product types:
Drives, Encoder
---
Technology & Profiles:
PROFIBUS
---
Company: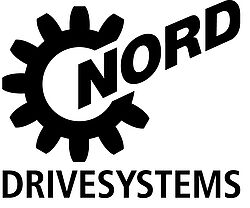 NORD Electronic DRIVESYSTEMS GmbH
Illustration: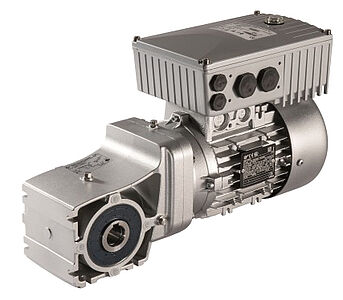 Product description:
SK 135E – Decentralised motor starter
Many application areas, including those in the field of material handling, require electronic starting and stopping of the drive units. The SK 135E decentralised motor starter is suitable for this purpose. The versatility thereof makes both motor starting functions and soft starting or reversing mode possible. A comprehensive range of monitoring functions (such as I²t, mains and motor phase failure monitoring) protects the motor starter - removing the need for an additional motor protection switch. The integrated mains filter means that the SK 135E decentralised motor starter complies with the highest of EMC requirements. Actuation takes place either via digital I/O, an AS interface or via Profibus, depending on the version.