Thank you very much for your paticipation at our PROFINET technology webinar!
Mirko Funke Raik Zachmann Xaver Schmidt Thomas Welsch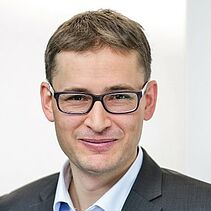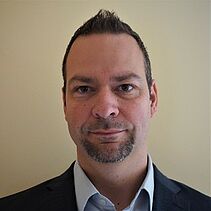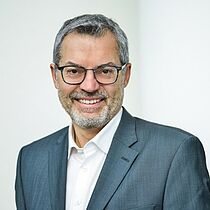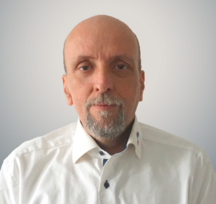 We will send you a password by mail, using this you are able to get access to the data on HiDrive.
All workshop participants can access it using the password they received by email. If you have any problems, please contact Anna-Luisa Schrad (anna-luisa.schrad@profibus.com).