Competence Centers
Toledo & Souza Engenharia Ltda.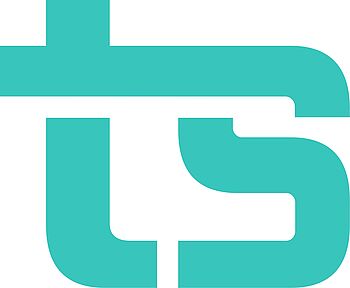 Competence Areas
PROFIBUS
PROFIBUS PA
PROFIdrive
PROFIsafe
PROFINET
PROFINET PA
PROFIdrive
PROFIsafe
Profile
The infrastructure of Toledo & Souza Engenharia has a set of PROFIBUS and PROFINET equipment that is used to study the communication of both protocols, for training and qualification of professionals and also for the development of products related to the analysis and diagnosis of these communication networks.

The set of equipment related to the PROFIBUS protocol consists of: Profibus master class I, Profibus master class II, DP slaves, DP/PA coupler, Profibus DP and PA analyzer, Profibus bus monitor and accessories. The demo kit is installed in a hard shell case with the purpose to be portable.

In the case of the PROFINET set, it can be listed: IO Controller, IO Devices, Switch, Industrial Ethernet TAP, Analyzers and Network Monitors, Cable Certifier.

As long as development is concerned, the company has the complete line of products related to the PROFIBUS and PROFINET network diagnostics.

As service provider, the company has been active with Profibus and Profinet networks validation and troubleshooting for the last 5 years all over Brazil and eventually in other Latin America countries.

Special Services
- Set up of Profibus monitoring systems.
- Troubleshooting and validation of Profibus and Profinet networks.
- Training classes for end customers on specific products.
- Seminars on Profibus and Profinet technologies at Brazilian RPA events.